Girl Scout Cookies OG Kush mixed with F1 Durban Durban Poison x F1 hybrid Sativa strong flavor from the Durban Poison.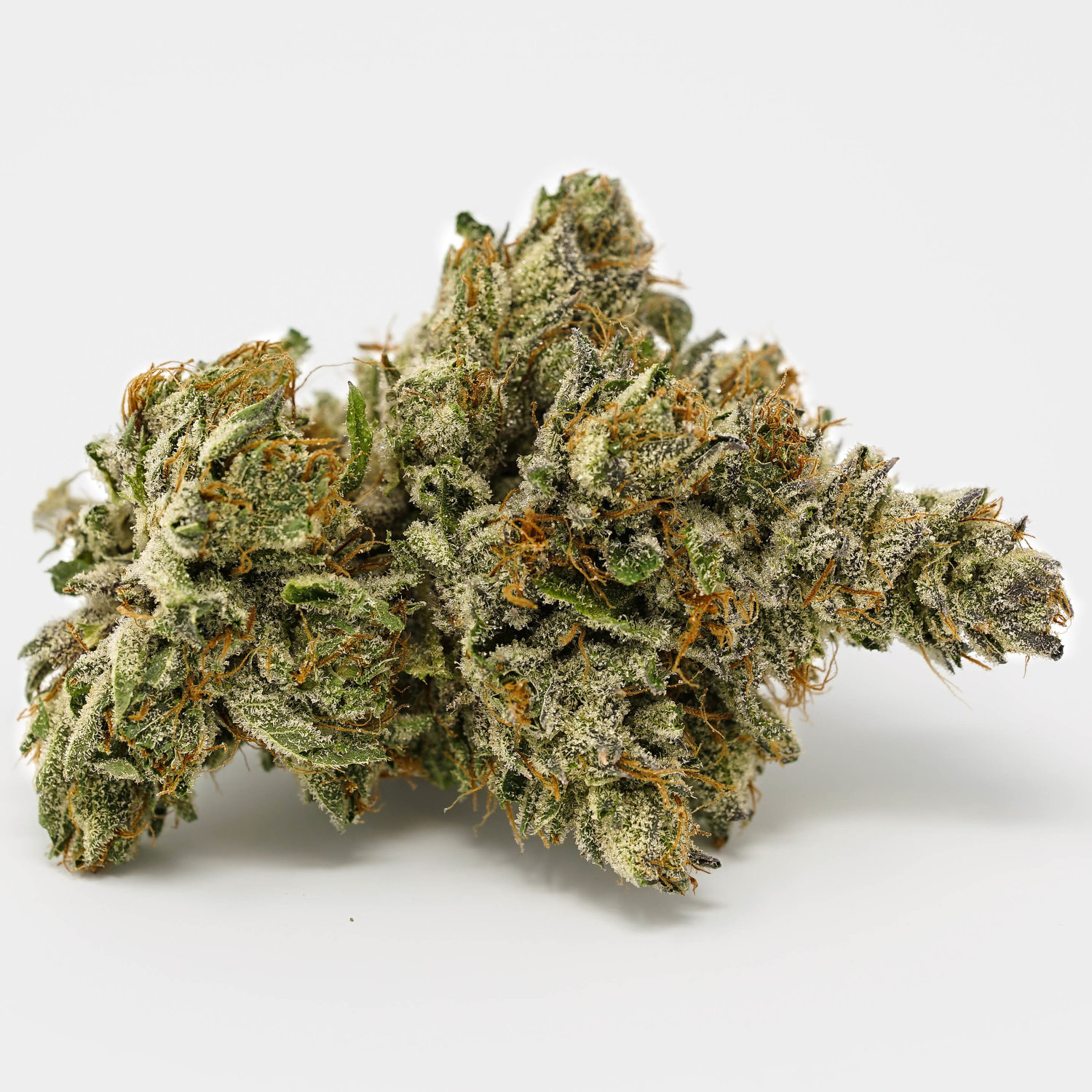 L.A Confidential OG LA Affie strain combines heirloom Lemon Thai, Pakistani landrace, and Colombian Gold genetics. Distinct aroma of fuel and lemon.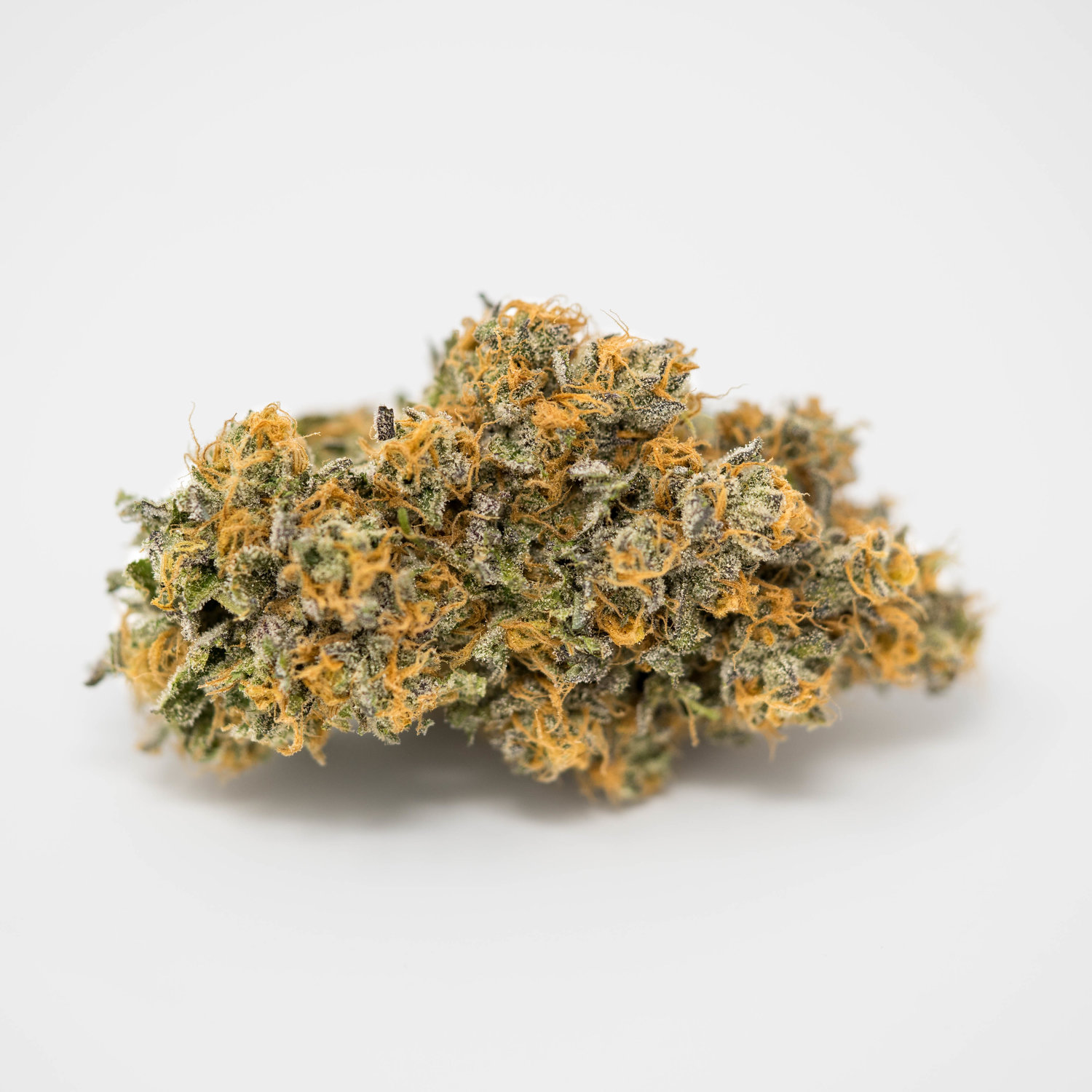 Grand Daddy Purp Indica Granddaddy Purple (or GDP) genetics can be linked to the cross of Big Bud and Purple Urkle.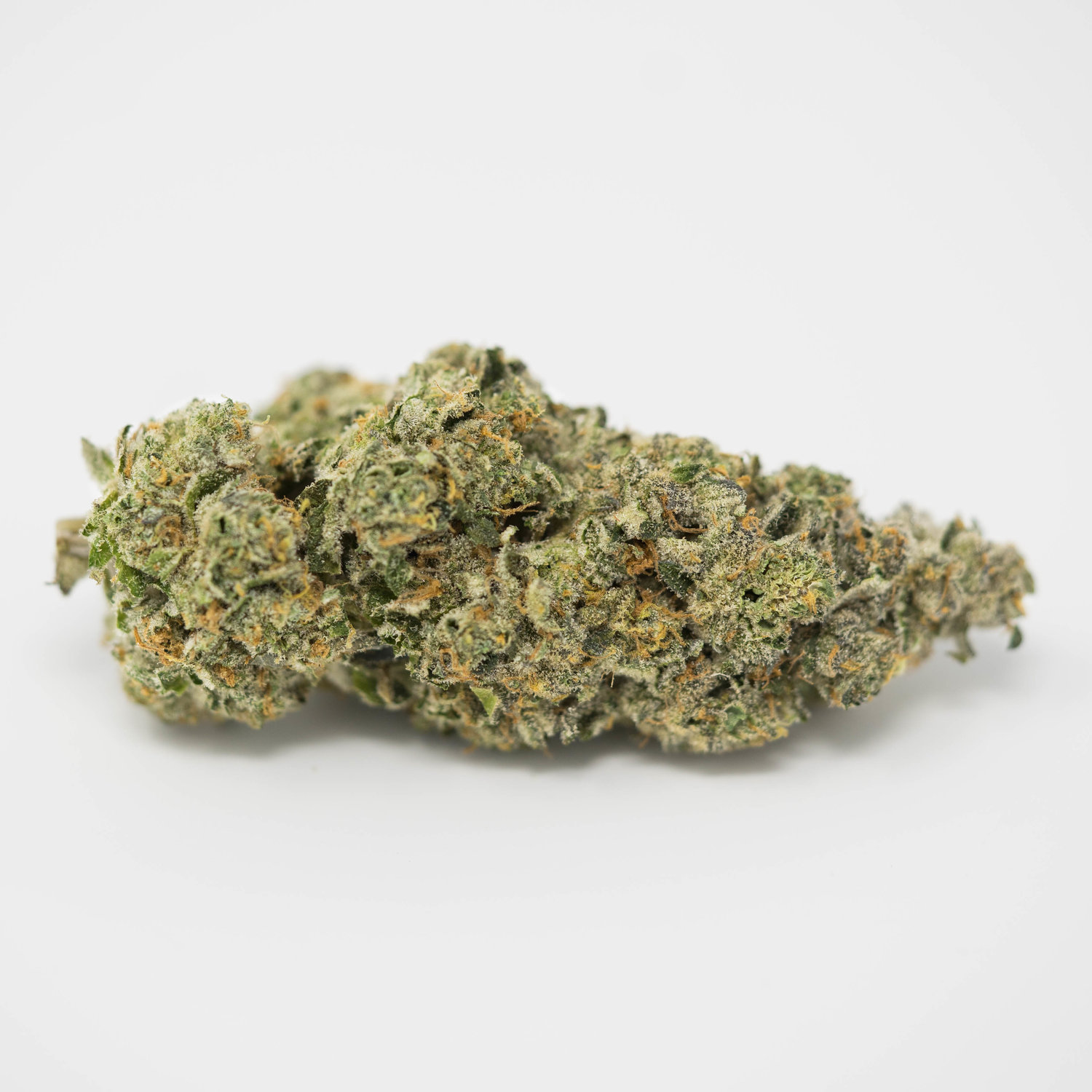 Monster Cookies Indica hybrid Girl Scout Cookies crossed with Grand Daddy Purple (or GDP) genetics.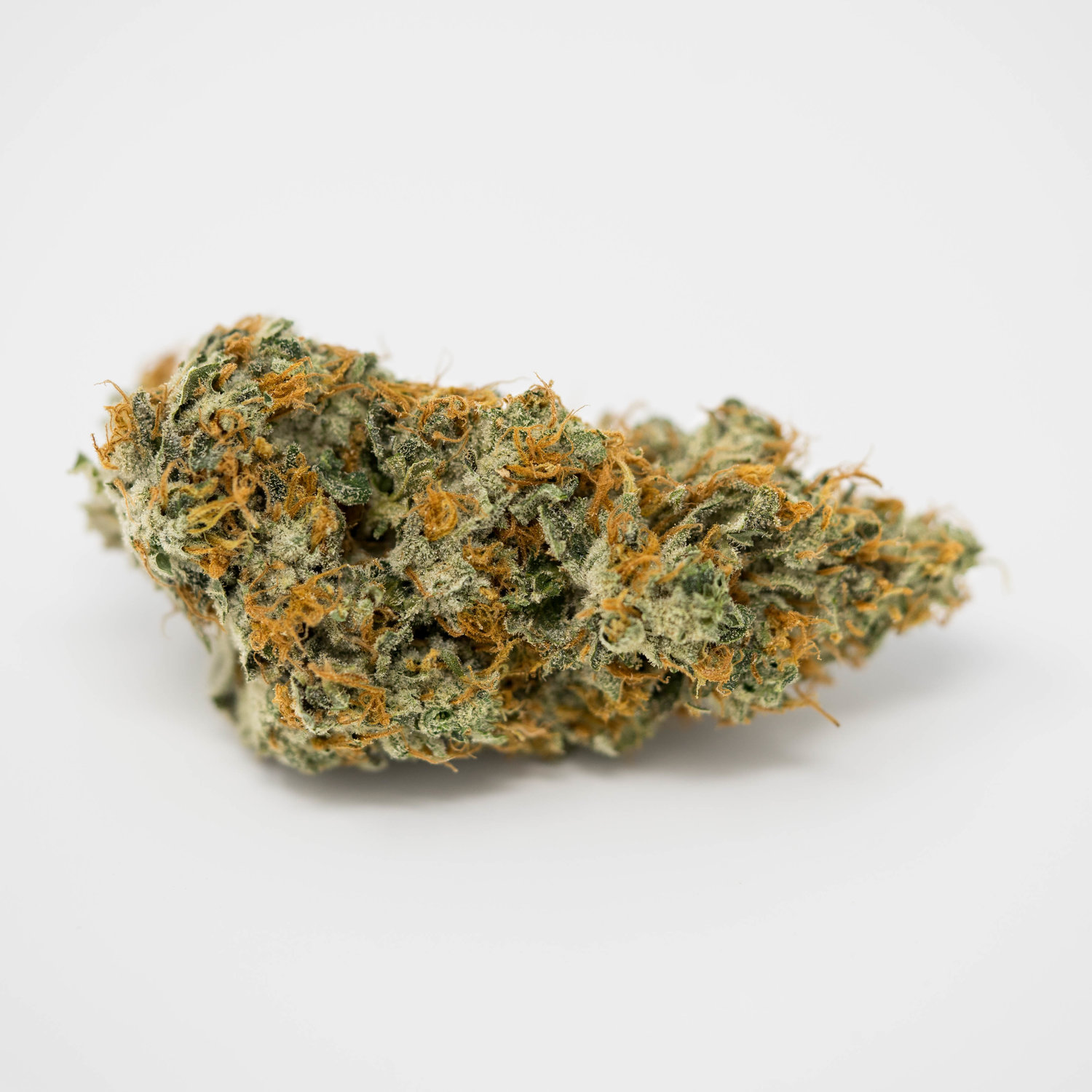 S.F.V Phenotype of Ghost OG Kush crossing SFV OG with an Afghani Landrace strain.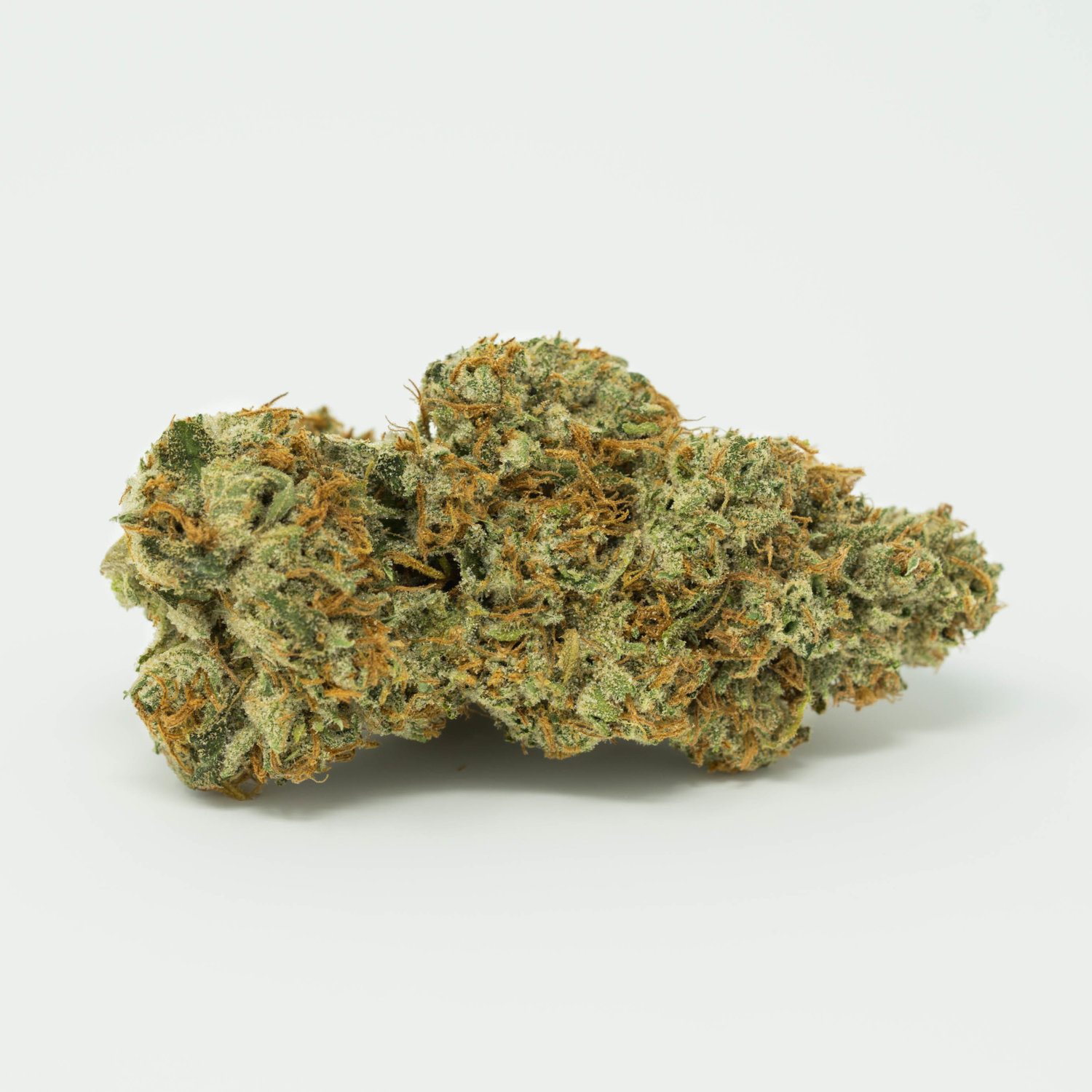 Golden Ticket 50/50 hybrid Combining genetics from Golden Goat and Face Off OG tangy lemon, sweet lime, and sour skunk.