HDC—is a Family Owned Southern California company committed to providing patients with pure, safe, and potent medical cannabis.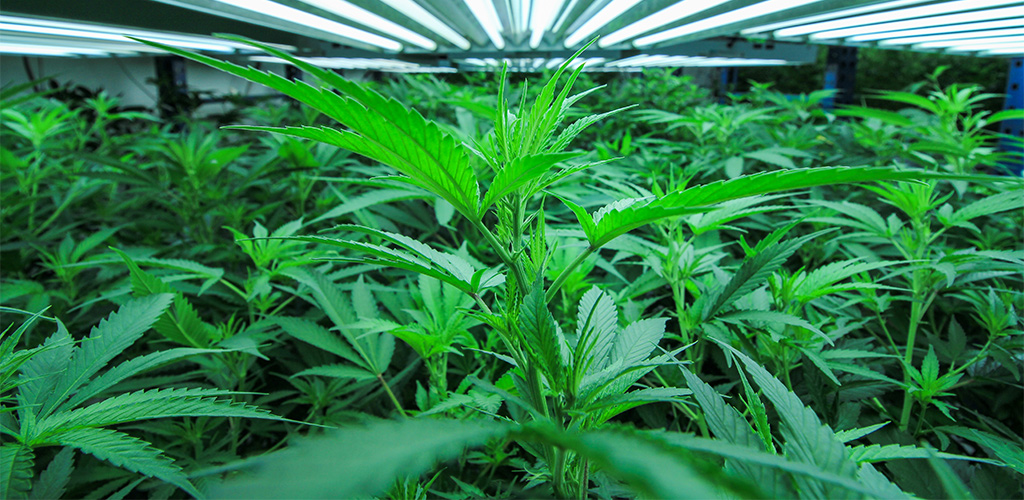 Starting from clone we keep our process sterile and organized. We use only natural ingredients and feed to make sure our product is top quality and safe for consumption. We use no steroids, hormones, or harmful pesticides.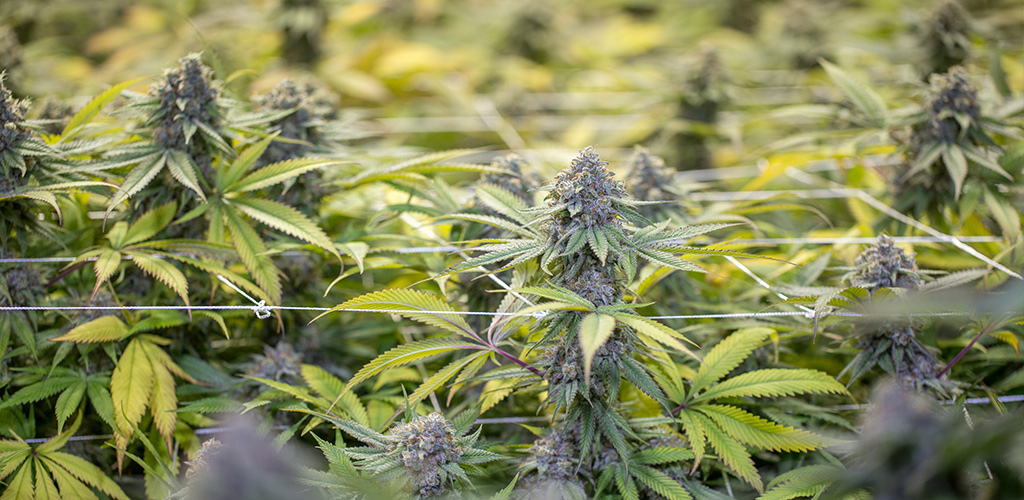 Here at High Desert Cultivation we take all the proper procedures to make sure we can deliver a perfect product for the cannabis connoisseur. We have a state of the art facility that delivers laboratory grade sanitation and cleanliness. Our facility gives us all of the tools we need to create the ideal environment for cannabis to thrive and perform.